CO Leaders 2019
Suppliers & Organisations
1. FABRIC SUPPLIERS
CO 10 Shortlist
Good On You is the most comprehensive brand ratings system and online discovery platform for fashion. Their rating system aggregates existing standards, certifications and public company data into a simple, accessible 5-point score. Over 200,000 shoppers are now using the Good On You app to access 2,000+ brand ratings and discover better fashion.
BLANC has brought sustainable innovation to the dry cleaning world and is a pioneer in providing a non-toxic service that people can rely on not to harm them or the planet.
At the forefront of fashion fibre technology, Evrnu have developed textile recycling that transforms textile waste into a high-quality fibre for reuse. Their collaborative approach leads to new fabrics that are fit for purpose and made as efficiently and cost effectively as possible.
Out of the 2013 Rana Plaza tragedy came Fashion Revolution. Leading the charge in consumer activism, this movement has grown into a global powerhouse, creating the space for consumers to have conversations and take action - asking brands 'Who Made my Clothes?'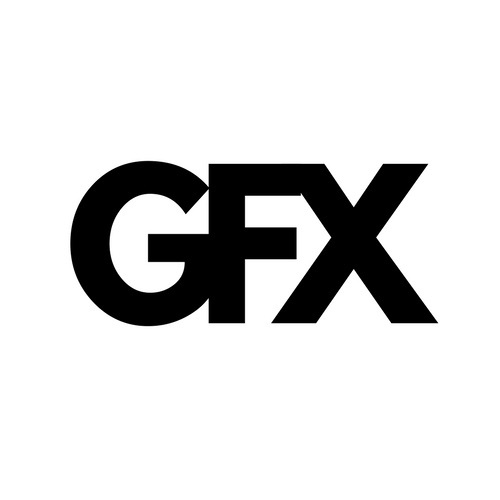 The world largest and most influential fashion swap has brought the simple concept of sharing clothes back to life and made it exciting, fun and accessible. With events spanning over 5 continents, keep an eye out to see if there is one happening near you.
Pioneers of sustainable, upcycled fashion, Redress' yearly Design Awards showcase the best of emerging designers in the world's largest sustainable fashion competition.