CO10 Shortlist: Suppliers
1 / Fabrics & Components
Ananas Anam are the producers of Piñatex - a patent-protected non-woven textile made of pineapple leaf fibre. Piñatex has successfully been used as a vegan and plastic-free leather alternative in fashion, footwear, accessories, upholstery and automotive industries.
Offset Warehouse is a social business that brings together a huge range of eco fabrics and haberdashery. From fashion, to interiors, to toy making, to lingerie, Offset Warehouse presents an ever-growing range of unique fabrics, available from one metre and through a wholesale portal.
SINGTEX® is among the most prominent fabric manufacturers in Taiwan and are engaged in continuous research for new environmentally-friendly fabrics such as its innovative S.Cafe yarns and fabrics, made from recycled coffee grounds.
LES TROUVAILLES D'AMANDINE, France
Les Trouvailles d'Amandine offers collections of design-led and GOTS-certified solids, jacquards and prints, including GOTS certified bias and pipings. Over 120 retailers worldwide sell the collections which are created, designed and manufactured entirely in France. All stages of manufacturing, including dyeing and printing, are closely monitored and GOTS certified.
PLEXUS COTTON GROUP, UK/Mozambique/Uganda, China
The Plexus Group of companies are an innovative, knowledge-led business that has grown from market-leading cotton merchant into an integrated 21st-century agri-business. Plexus work with stakeholders at all levels, from small holder farmers through to forward-thinking high street and boutique brands.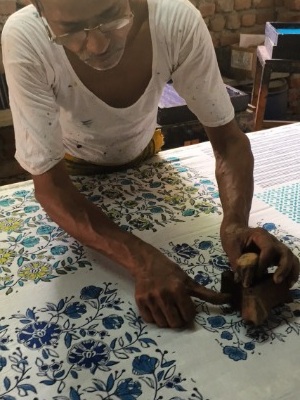 Mehera Shaw's mission is to build a people-centred, sustainable business that creates well-designed, wearable, affordable and eco-conscious clothing, homewares, and textiles. They are a full-service fair trade manufacturer providing artisanal lifestyle products and hand block printing as their signature services.
Founded in 2013, Five P Venture aims to protect, preserve and promote the textile weaving heritage of an indigenous cluster in Southern India working with 50 artisans. From customised eco-friendly fabric development to garment sampling, Five P is a one stop solution for brands wanting to work with a factory that positively impacts artisan communities.
Sonica Sarna is an ethical design and production company that is a one-stop shop for socially motivated brands. Their offering includes in-house ethical factory production combined with organic and artisan made fabrics to help brands source unique products responsibly.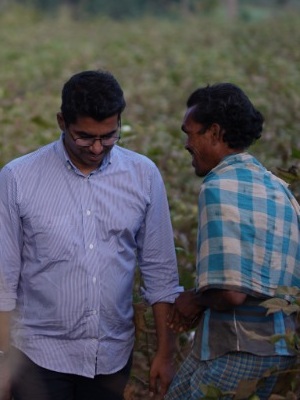 Dibella India is a well-established apparel design, manufacturing and production management company, specialising in products made with Fairtrade and organic (GOTS) certified cotton, as well as other environmentally-friendly materials. They have extensive experience producing innovative sustainable products for well-known international brands.
Gaia Sourcing operates as a partner of sustainability and innovation in Turkey for brands. Their mission is to drive sustainability in the Turkish fashion industry by providing full transparency of supply chains and supporting the development of sustainable materials through their partners.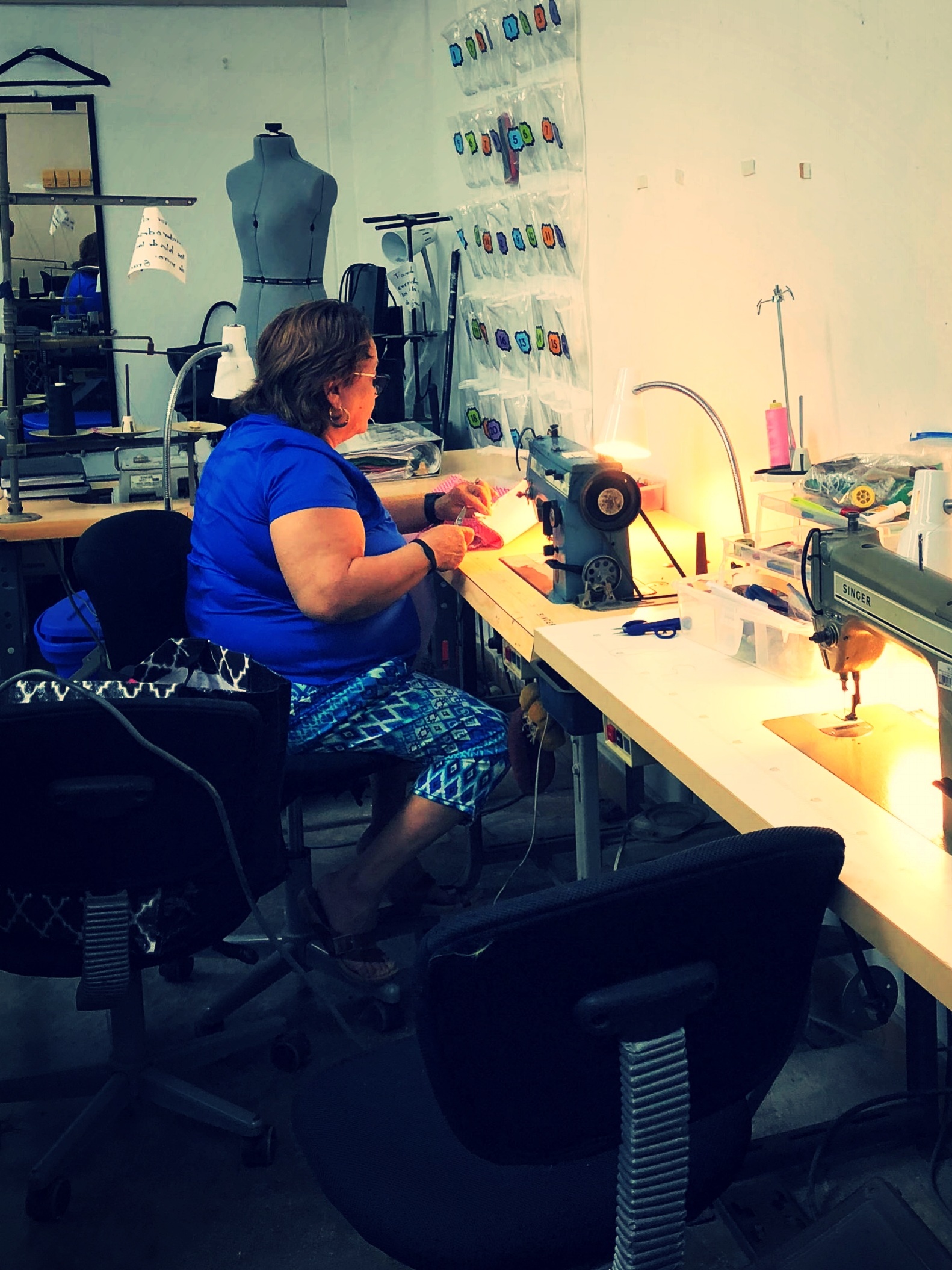 Founded in Puerto Rico in 2017 after Hurricane Maria, Retazo is a circular fashion manufacturer with the aim of making the island a hub for high end RTW manufacturing whilst training designers, factories, and workers on how to diversify their production offering and work with circularity.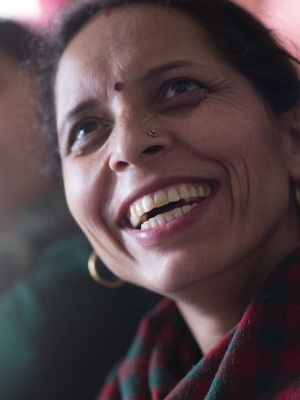 VISIBLE CLOTHING, UK/India/US
Visible Clothing is a full service manufacturer that aims to provide complete transparency into how their people are treated and how products are made. By delivering high quality garments with low minimums, Visible Clothing are proud to support small to medium businesses to build transparent, fair, and environmentally-friendly supply chains.
ETHICAL APPAREL AFRICA, Ghana/Benin
Ethical Apparel Africa (EEA) provides international apparel brands with ethical, cost-competitive and quality manufacturing in Ghana and Benin. With sourcing and manufacturing experience from top apparel brands around the globe, the EEA team transforms Africa factory operations to deliver high quality product on time.
PLUMMY FASHIONS LTD, Bangladesh
Founded in 2008, Plummy Fashions Ltd (PFL) was the first LEED Platinum knitwear factory in the world and was awarded "The National Award for Environment" by the government of Bangladesh in 2016. PFL's commitment and passion for workers and their families, and the environment, is the driving force towards sustainable business.
RAJLAKSHMI COTTON MILLS, India
Based in Kolkata, India, Rajlakshmi Cotton Mills is a dedicated organic and Fairtrade cotton manufacturer with a vertical supply chain of production – from farmer to finished product. A pioneer in organic garment manufacturing in India, RCM deals only in organic and Fairtrade cotton, including mixes of organic cotton with other eco-fibres.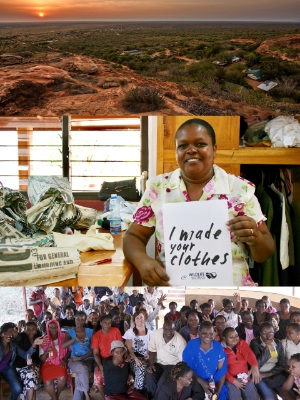 Wildlife Works was founded in 1997 with a mission to create a market-based solution for wildlife conservation that provides real, sustainable development to rural communities. The company is now the third-largest employer in their county in South East Kenya, protects over 500,000 acres of dryland forest, and impacts over 116,000 people through its local social programmes.